Dungeon Run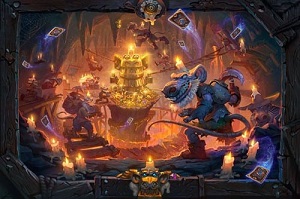 Dungeon Run is one of the most popular online racing games. In the game, you play as a witch lost in a dangerous and scary dungeon. In that dungeon there are barrels and swords blocking the way, which you need to avoid touching them.
Dungeon Run game is not like running games like run 3, … it has the nature of a fun game. The image of a witch gives a humorous, lovely feeling. Have a good game!
How to play
Tap to jump, hold to jump higher.