Amazing Cube Adventure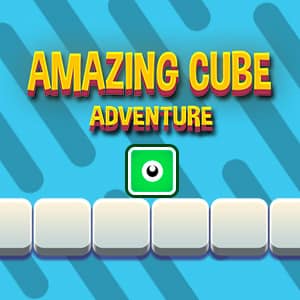 Amazing Cube Adventure is an html5 game. You can play for free on page 1 player games. A blue square on a mission to overcome obstacles to reach the destination. On the way to that destination, this blue square must perform spectacular jumps, having to pass through dangerous obstacles. To do that, you need to quickly detect obstacles and find ways to get rid of them. Let's play Amazing Cube Adventure game now. Don't miss your chances to win in this exciting game.
How to play
You use the arrow keys to move the blue square.