Big Farm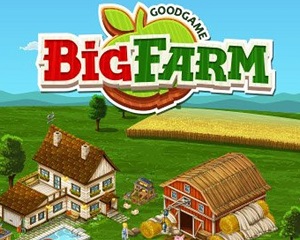 Big Farm is a farm-like game. You have to manage everything on your farm. Everyday work is a lot, you need to fix chicken coops, raise cows, raise horses, do field work, … When playing this game, you need to be active, know how to arrange the work properly.
If you like to do these things, like to participate in building a spacious farm for yourself, then please play this game. Wish you soon become a smart farm manager and reap many achievements.
How to play
Use mouse to open and interact with menus of the game.