Offset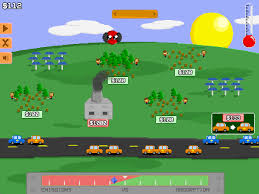 Offset is a game that uses cards as picture cards. Your task when participating in this game is to rotate the card or move it up, down, left and right so that the card image matches the background image.
Offset game requires everyone to be very observant, looking at the match of the card to the background. This is an interesting game that a lot of people love. Have fun!
How to play
You use the left mouse button to rotate, drag up, down, left to right image card.