Pool 8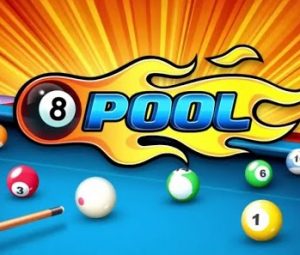 Pool 8 is the online version of the billiards game. You can play this game on your computer or on your phone. This is a game that a lot of people love. For weeks in a row, the game ranked as the most played game on mobile. You can play against other players or against the machine. However, playing with other players will definitely be much better.
First, you need to shoot at the bullets to choose an even or odd number. If the marble to be shot in the box is an even number, you will need to make an option to shoot marbles other than even numbers into the box. Pool 8 game will end when all colored balls have been shot in the box.
This is another game that requires dexterity and precision. You will enjoy playing this game. Wish you win and achieve the highest score.
How to play
On the phone: Use your finger to drag the stick and release it to hit the white ball
On the computer: You use the left mouse button to drag the stick and release the stick to hit the white ball.