Space Escape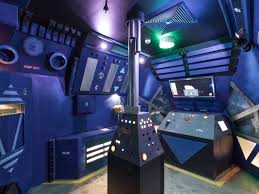 Space Escape is one of the speed racing games that many of you love. Put on your jet pack and start to overcome the challenge and win yourself. There will be doorways that are opened and closed continuously, your task is to fly through the doorway as it opens. If you fly to the doorway just as it closes in, you lose.
This is an addictive game. Space Escape game has many levels. If you reach level 47 then you have entered Valhalla. You really have conquered this game already.
How to play
Tap to activate your rocket and fly up. Avoid the closing doors.