Stop Drop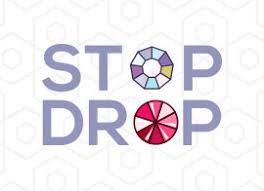 Stop Drop is a clicker game. The player is not allowed to click on the jewels shaped like the jewels on the bottom. The shape of the gems at the bottom can change very quickly, so be sure to see them quickly.
When playing the Stop Drop game, you need quick eyes and quick hands. Wish you happy gaming!
How to Stop Drop
Tap or Click on the Gems that Don't match the bottom.