Evil Wyrm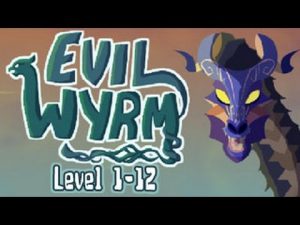 A long time ago in the North Evil Wyrm has awaken to destroy the world. But one hero could stop the beast with staff of odin.
You play that brother, you need to find a way to get as many diamonds as possible. At the same time, you must move quickly and cleverly to escape the demon's gaze.
Going through a level, the higher the difficulty. You will find a way to save the world. Try!
How to play Evil Wyrm game
Use left and right arrows to move.
Use the up arrow to jump.