Mouse Down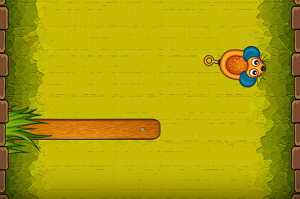 Mouse Down is a game about a mouse looking for keys. This mouse comes down and meets the logs in the middle of the road. You are the mouse and you need to avoid the logs to quickly go down. On the road will appear many keys placed in different positions. In the shortest time, you need to go up and get those keys.
Just go and collect the keys, it's that simple. The game will not be that easy because there are obstacles that will block your step. You need to go wisely and flexibly to avoid them. Wish you win and collect lots of keys.
How to play
You use the left mouse button to move the mouse.