ZombsRoyale.io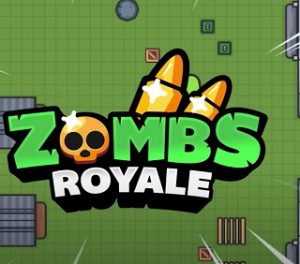 ZombsRoyale.io is a very popular io game. ZombsRoyale.io is an eye-catching html5 game with an eye-catching interface and is a free online computer game. The essence of this ZombsRoyale.io game is like any other io game. Your mission is to get close to the opponent, destroy them as quickly as possible. You need to shoot quickly and more at your opponent to be defeated.
How to play
All these items are only obtainable in Season 21!
Evolution Skins: Complete special challenges to evolve skins!
– Evolve your Wicked, Little Witch skin to become Wicked, Malevolent Dragoness by playing the game!
– At Tier 100, unblock the Wicked Crown, Untamed, and evolve it into the Wicked Crow, Malevolent Beast!
Free Gems: Complete the Battle Pass to earn back 80. This can go towards your next Battle Pass or other goodies!
Weekly Challenges: Gain access to challenges that grant you extra Stars every week!